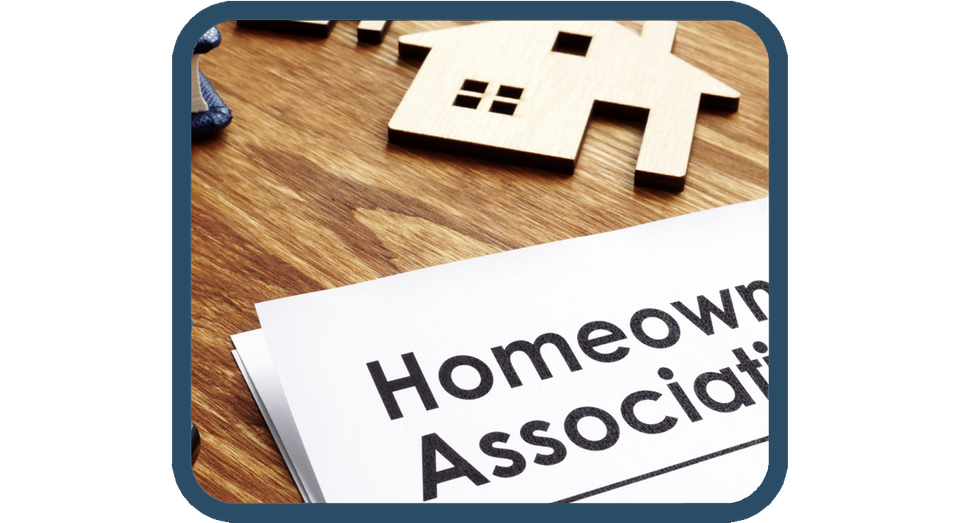 SOLVING PROBLEMS FOR




HOMEOWNERS' ASSOCIATIONS
I represent homeowners' associations and individuals who have difficult disputes and issues involving homeowners' associations and restrictive covenants.  We deal with questions revolving around declarant and developer rights, real estate problems, covenant violations, and additions to subdivisions.    If you have an intricate problem with your homeowners' association or restrictive covenants, we take those challenges and find solutions for them.