COMPLETE SOLUTIONS FOR
COMPLEX PROBLEMS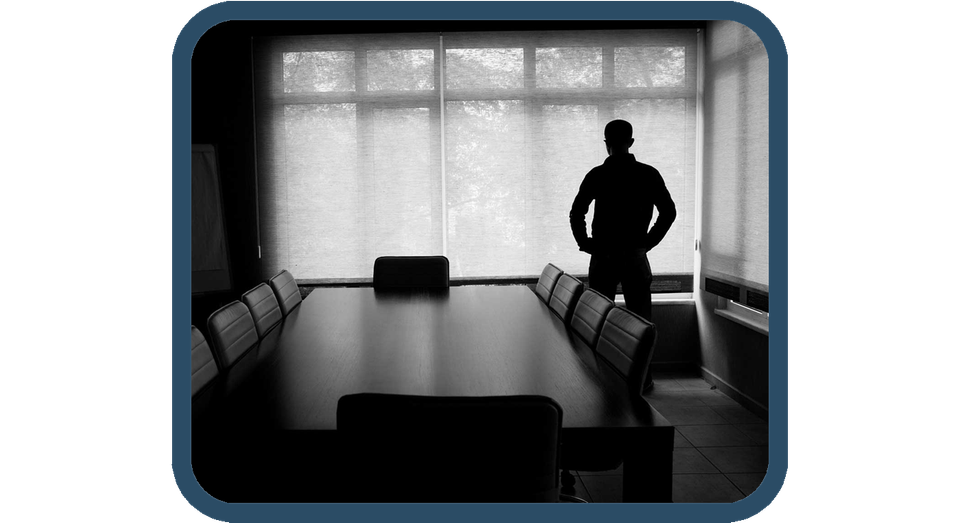 FINDING SOLUTIONS FOR 

CREDITORS

- CREDITORS' RIGHTS & BANKRUPTCY
Bankruptcy


 

Creditors' Rights


 

Workouts


 

Commercial Collections


 

Foreclosures
If you have an issue with a problem loan, I can help you work through that issue.  Conducting foreclosures,  restructuring debt, drafting forbearance agreements, representing businesses in commercial and consumer bankruptcies and receiverships, structuring note sales, and defending lender liability claims are just a few examples of the bankruptcy and troubled loan problems we have handled.  With over 30 years of experience in the banking arena, representing creditors, trustees, and debtors, we can help you!




FINDING SOLUTIONS FOR YOUR

BUSINESS DISPUTES
Real Estate and Commercial Litigation
Taking complex real estate and business issues and finding ways to solve them is what we do!   Helping people resolve complex real estate issues.  Taking on challenging contract disputes and finding answers to the problems.  Negotiating difficult business issues.  That is what we do!  And if we resolve that dispute, we can draft the documents for the resolution of those disputes.  Whether it is litigation or crafting documents, our goal is to help you find solutions to your business problems.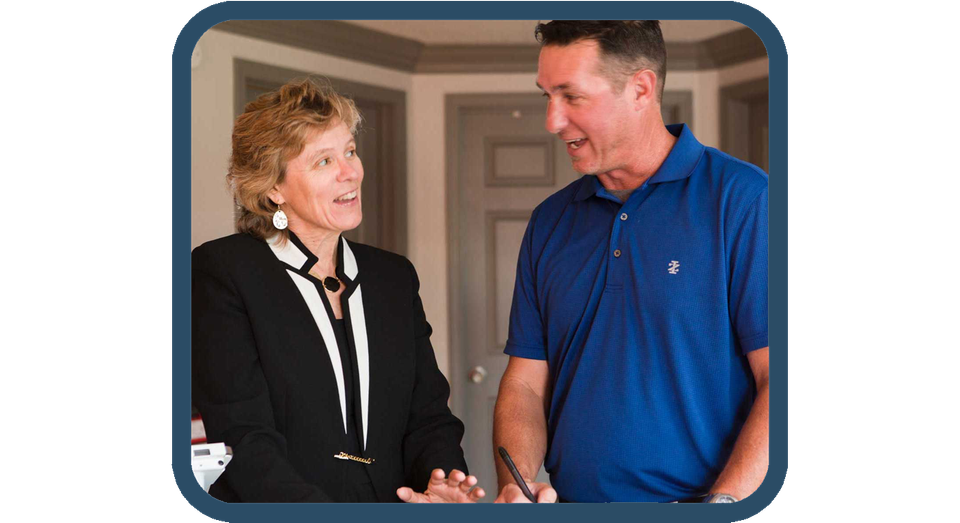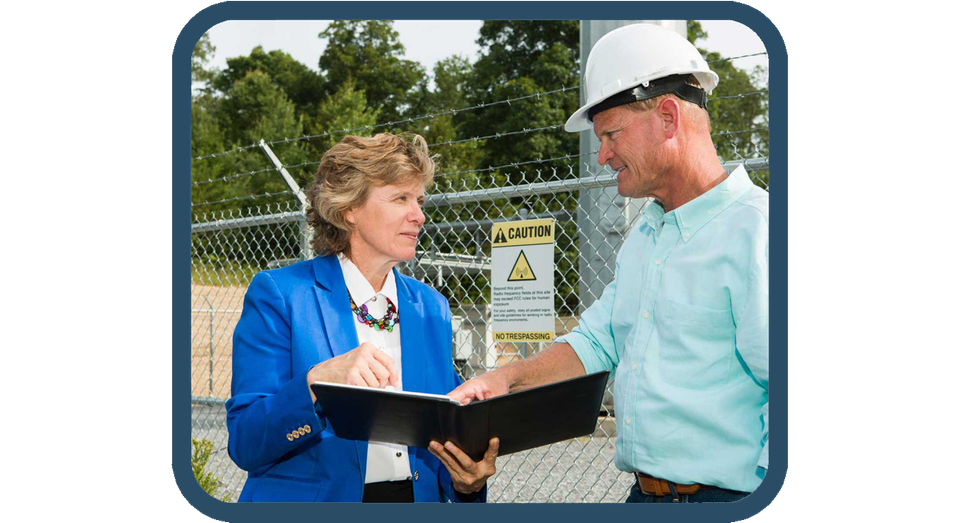 SOLVING ISSUES IN

 

ZONING 

AND

TELECOMMUNICATIONS

 
Land Use


 

Zoning


 

Telecommunication
This firm is the place to find solutions to your zoning issues.  My specialty is zoning cell towers.  Putting together a well-documented application for zoning boards throughout East Tennessee is what we are known for.  Our attention to detail and knowledge of the zoning arena has contributed to our victories in suing cities and opponents of cell tower sites in numerous cases.  We have been successful in permitting and zoning hundreds of telecommunications towers.

My expertise in the "Cell Tower Arena" has translated to other zoning cases.  Whether it be a sign that would light up and overwhelm your neighborhood or a road that would create too much traffic, we have fought these zoning battles.  If you have a zoning question, we can help you find an answer to it.




SOLVING PROBLEMS FOR




HOMEOWNERS' ASSOCIATIONS
I represent homeowners' associations and individuals who have difficult disputes and issues involving homeowners' associations and restrictive covenants.  We deal with questions revolving around declarant and developer rights, real estate problems, covenant violations, and additions to subdivisions.    If you have an intricate problem with your homeowners' association or restrictive covenants, we take those challenges and find solutions for them.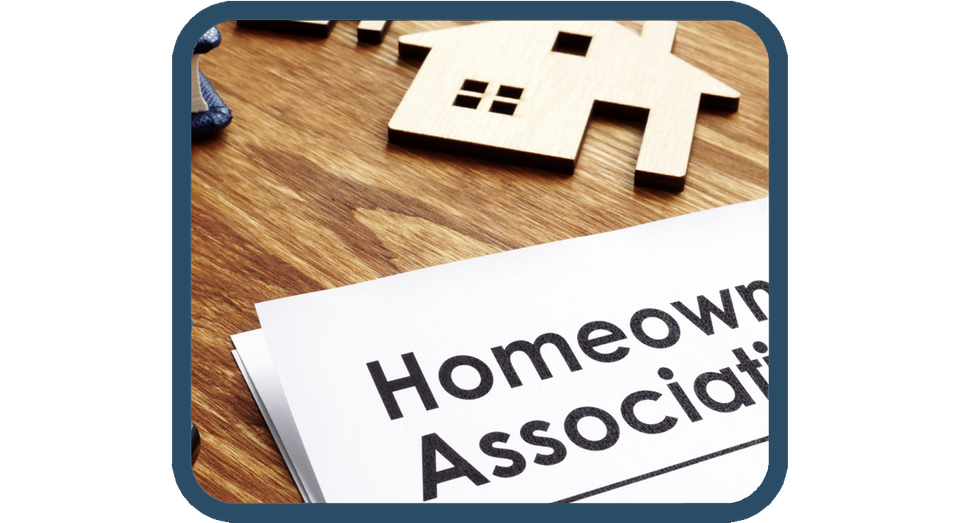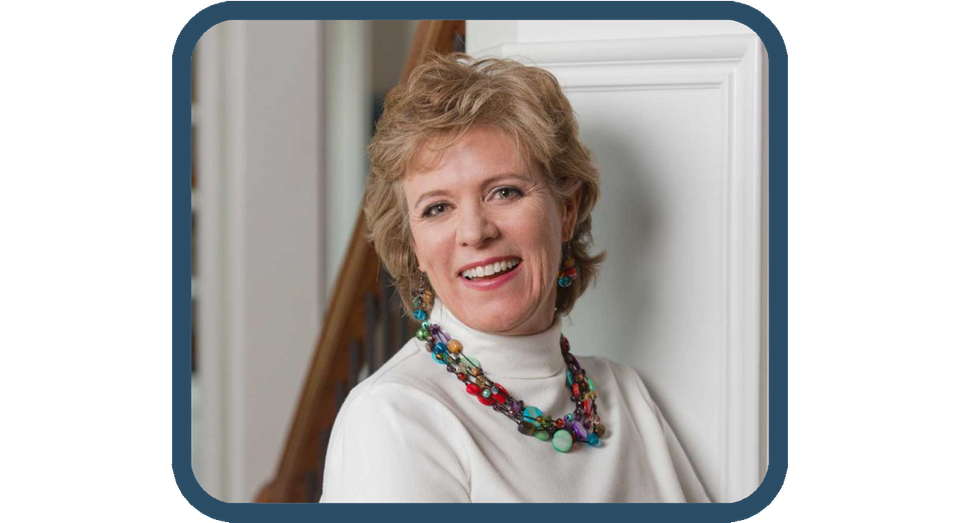 MEET 

MARY D. MILLER 
I am a competitor.  I grew up playing sports and love college basketball with a passion.  (Go Heels!)  That passion and spirit has carried over into my law practice. Having practiced law for over 30 years, my business is to help you solve legal problems in your business.   Bringing an intense competitive spirit to each case, I want to work with you to find complete solutions to your business problems.

Education:
Emory University School of Law J.D. with Distinction 1988

University of North Carolina at Chapel Hill A.B. 1984
Awards and Commendations:
Fellow — Knoxville Bar Foundation 2014

East Tennessee Lawyers Association for Women — Spirit of Justice Award 2015

Best Lawyers - Lawyer of the Year in Real Estate - 2022

Best Lawyers - Selected for inclusion in 2018, 2019, 2020, 2021, 2022, 2023

Super Lawyers - Selected for inclusion in 2018, 2019, 2020, 2021, 2022

Cityview Top Attorneys 2014, 2015, 2016, 2017, 2018, 2022
Affiliations and Service:
Former Adjunct Professor – University of Tennessee School of Law

Knoxville Bar Association
            Board of Governors – 2017 to 2019
            Member CLE Committee 2015 to present
            Member Dispute Resolution Committee 2016 to present
            Member Bankruptcy Section
            Member Work Life Balance Committee
            Member Small Firm Solo Section
Mid-South Commercial Law Institute – Served on Board of Directors

East Tennessee Lawyers Association for Women – Served on Board of Directors

Tennessee Lawyers Association for Women – Served on Board of Directors

East Tennessee Wireless Association – Served on Board of Directors

St. Joseph School Home and School Association – Served as President and Vice-President